"a good year" is an Amsterdam-based importer and distributor of natural wines.
Our intention is to share our passion and personal experience and bring you the best natural wines
directly from the producers.
We source and carefully select wild and delicious natural wines from the Czech Republic, Austria and Slovakia, with exclusive focus on small and medium-sized winemakers. Only then we can guarantee you that there are no pesticides, herbicides or fertilizers in our wines. You will be nicely surprised by the authentic and vivid taste of wines that have been made with minimal intervention and in harmony with nature.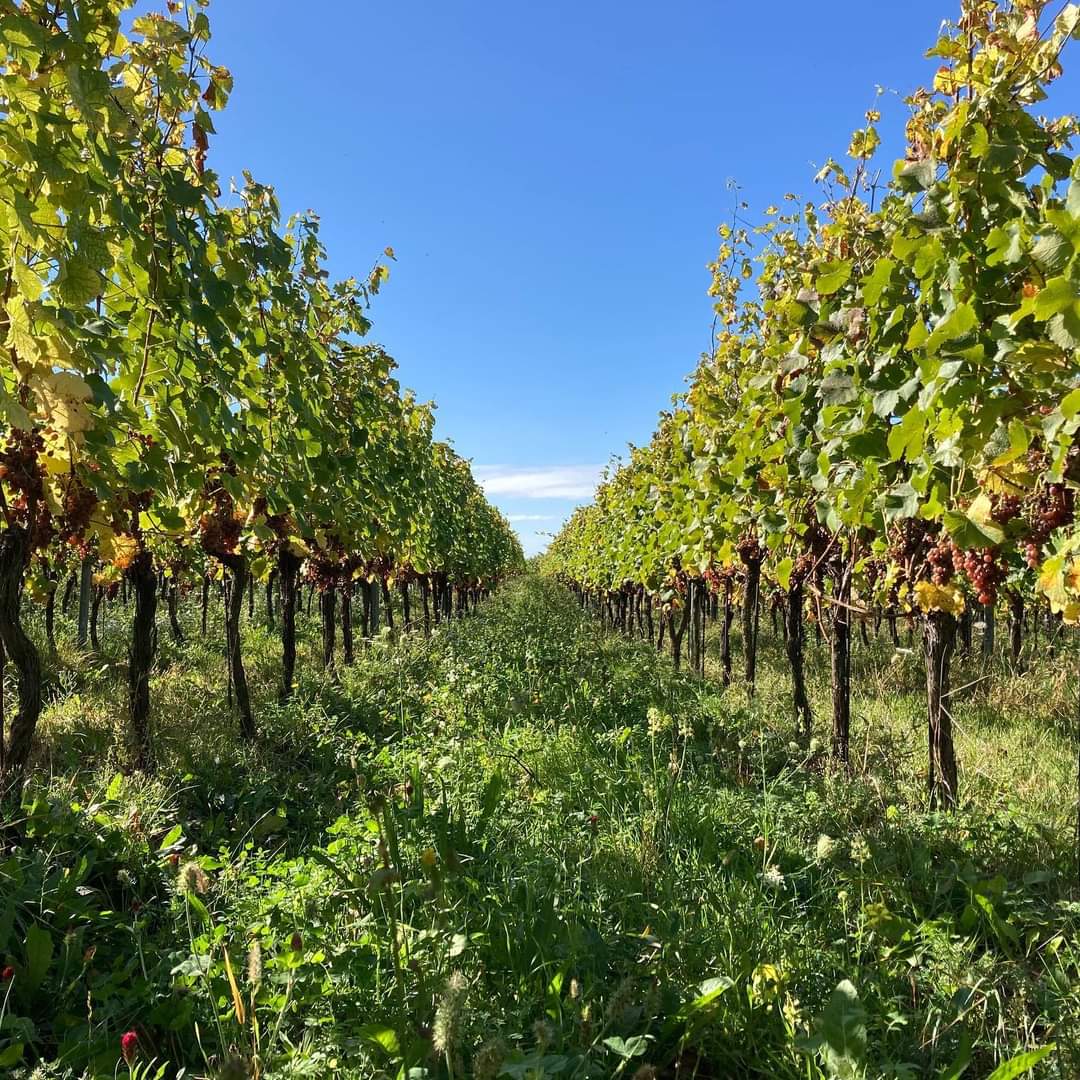 THE AREA - TERROIR

This wine area is similar to the prestigious wine producing regions of Champagne, Alsace, and Mosel, South Moravia lies at the 49th parallel, considered by international wine experts to be ideal for grape cultivation. The region's landscape is strikingly similar to the admired wine-growing region of Niederösterreich, in southern Austria, in terms of terroir, climate, and soil composition.
Considered a continental "cool" climate, South Moravia is most suitable for producing aromatic white grape varieties, like Sauvignon Blanc and Riesling, and lighter red grape cultivars, like Blaufränkisch and Saint Laurent. South Moravia further contains four distinct subregions, each with a particular microclimate and soil composition.
The extra elevation and limestone soils of the Pálava Hills (protected landscape area) in Mikulov offer something particularly special to wines from the region, by creating "a distinct difference between the vineyards planted on those southern slopes compared with the vineyards planted on the plains. There is a quality difference, with some of the finest wines of today coming from the Mikulov subregion." Podyji National Park is also a very important part of the wine growing and it's close to Znojmo city, near the Austrian border. A perfect reason for you to get acquainted with these unique wines from Moravia.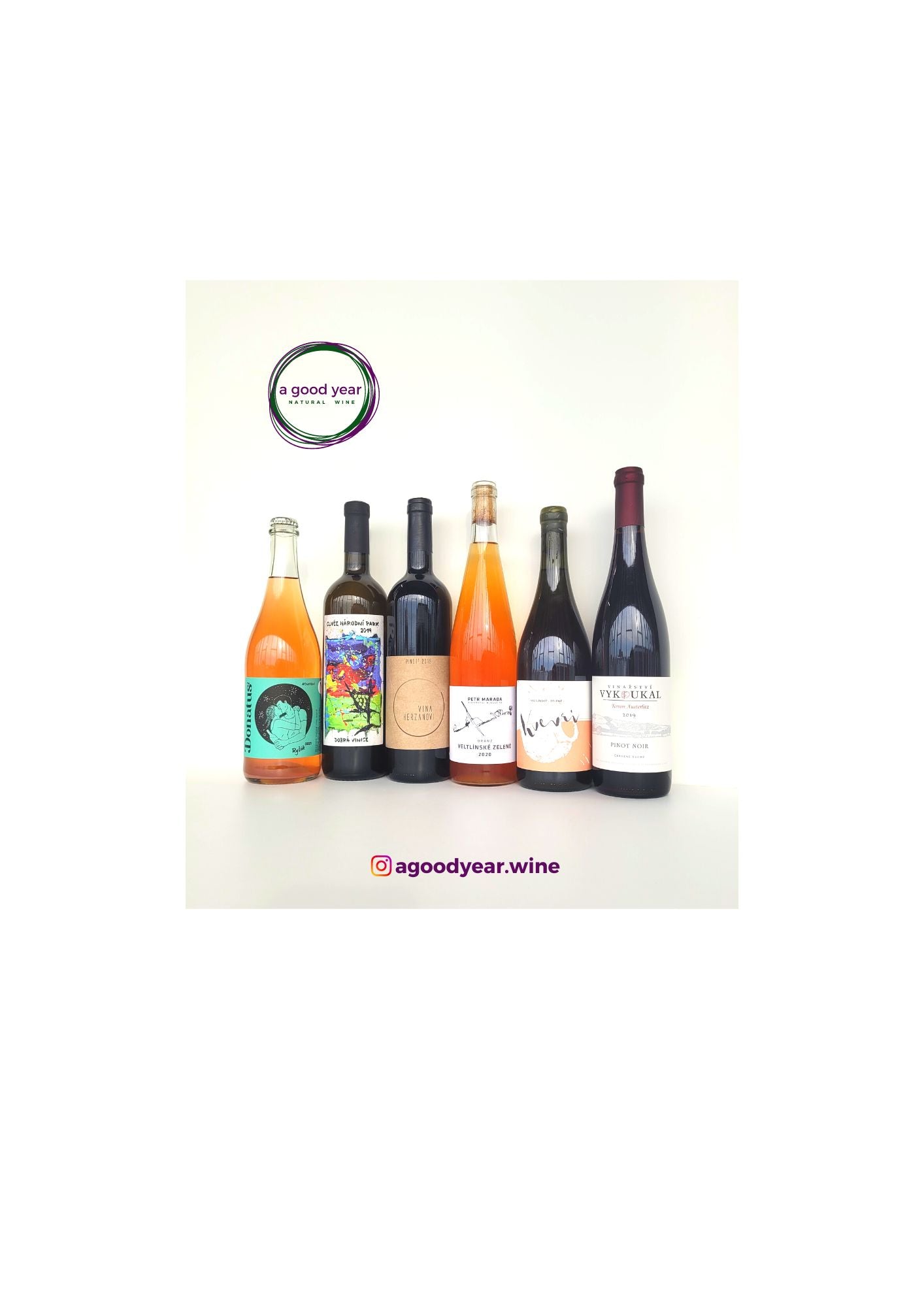 The Natural Wine Club

above-average wines
SUBSCRIPTION

we give you many options (you can change every month)

1 bottle - 19.90 €
2 bottles - 39 €
3 bottles - 56 €
4 bottles - 74 €
6 bottles - 109 €

delivered every one or two months
we choose wines according to your preferences
Subscribe